Backtrack 4 Final Release
Tepat hari ini tanggal 12 Januari 2010 Bactrack 4 Final telah dirilis. Backtrack telah lama dikenal di dunia para IT sebagai distro yang memiliki persenjatan lengkap untuk masalah security. Yang beda dari backtrack 4 adalah, tidak lagi menjadi turunan dari slackware, sebagai gantinya Backtrack 4 final release ini menginduk kepada Distro Linux Debian, dengan mengakar kepada utilitas repositori milik Ubuntu. Menariknya backtrack 4 memiliki jam tayang lebih panjang karena hadirnya sistem sinkronisasi dengan repositori backtrack online. Dengan kata lain setiap ada tool security yang di release maka Backtrack 4 final release yang dijalankan akan selalu melakukan update databasenya.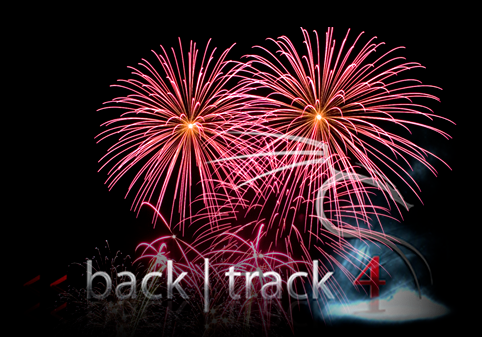 Feature terbaru dari backtrack 4, antara lain sebagai berikut :
Kernel 2.6.28.1 with better hardware support.
Native support for Pico e12 and e16 cards is now fully functional, making BackTrack the first pentesting distro to fully utilize these awesome tiny machines.
Support for PXE Boot – Boot BackTrack over the network with PXE supported cards!
SAINT EXPLOIT – kindly provided by SAINT corporation for our users with a limited number of free IPs.
MALTEGO – The guys over at Paterva did outstanding work with Maltego 2.0.2 – which is featured in BackTrack as a community edition.
The latest mac80211 wireless injection pacthes are applied, with several custom patches for rtl8187 injection speed enhancements.
Wireless injection support has never been so broad and functional.
Unicornscan – Fully functional with postgress logging support and a web front end.
RFID support
Pyrit CUDA support…
New and updated tools – the list is endless!
Yang membedakan Backtrack 4 final release dari release Backtrack sebelumnya adalah ukuran file yang lebih besar yaitu sekitar 1,5 GB sehingga diperlukan DVD untuk membakarnya.
Backtrack 4 final release dapat didownload dari
websitenya disini